Read Frequently Asked Questions and Answers
Read Frequently Asked Questions and Answers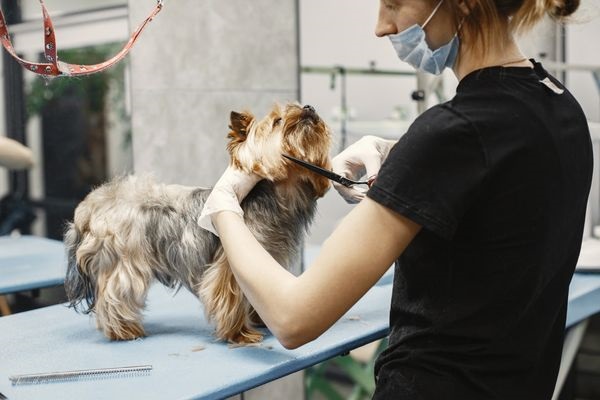 With our experience in the pet grooming sector, we can answer most of the frequently answered questions. Additionally, you can reach out to us for more information. Just email us at [email protected].
We currently accept all forms of payment, first-time customers must pay using cash or credit card.
Our van can accommodate any dog, and we can groom dogs of all sizes.
The groomer may wait if the schedule allows but is not required to wait. Please be available at the scheduled time.
We attempt to keep all booked appointments, but if the weather is too extreme, we will reschedule or cancel.
While you can request a groomer, we can't guarantee the same groomer for every appointment.
If you don't answer the confirmation call or text a day before the grooming appointment, you will be removed from the schedule.
San Antonio, Castle Hills, Alamo Heights, Converse, Castroville, Selma, Helotes, Cibolo, Schertz, Live Oak, Boerne, and Universal City.
We will conduct a thorough review and consider compensation if we are notified of the injuries, along with pictures, within 24 hours of the service.