Best Mobile Pet Grooming in San Antonio
Best Mobile Pet Grooming in San Antonio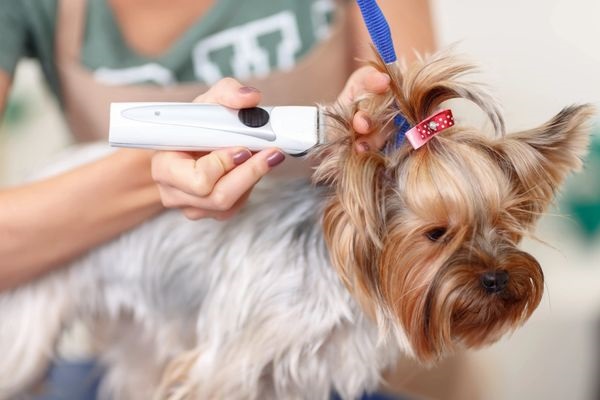 We Are There for Your Pet!
If you have a pet, then you would know the importance of regular bathing and grooming. We are there to take care of it for you! We offer the best pet grooming services at your place!
Offering complete traditional pet-salon services at your doorstep, we will bathe your dog, groom him/her, trim nails, and provide a wide range of services. Our highly experienced and trained pet groomers will ensure your furry friend gets all the pampering he/she deserves!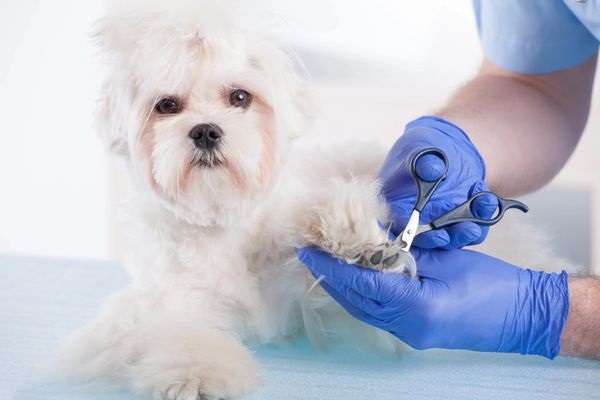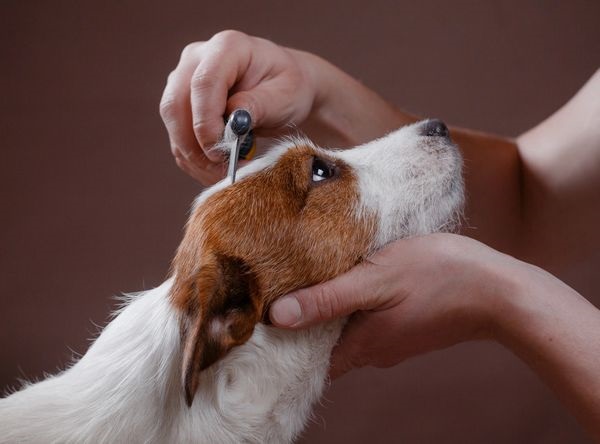 With vast experience, we will provide you with the highest quality of service in the industry at the best prices! We are friendly and pay attention to detail.