Connect With Our Pet Grooming Specialists
If you have any questions or comments, please leave your contact information and our friendly staff will respond to your submission.
Monday - Sunday: 8:00 AM - 8:00 PM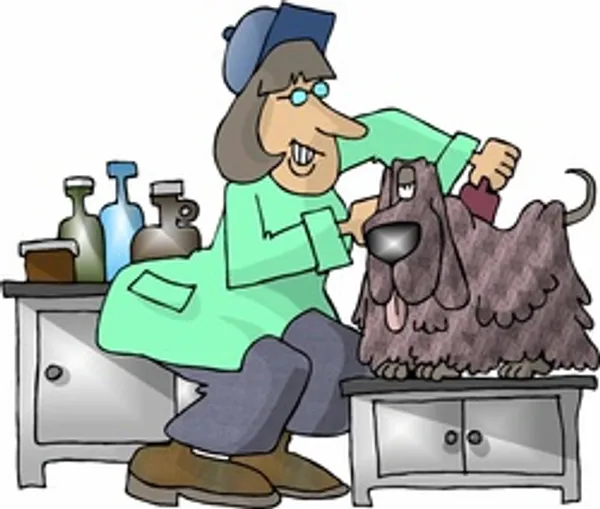 By calling or texting this number 844-727-2779
customers agree to receive text messages. if you no longer wish to receive text messages,you may opt out at anytime by replying stop.